From toddlers (2 years+) to seniors, we offer private 1-on-1 lessons with a certified and experienced instructor.  
Our 2021 summer term kicks off on June 21 and goes until August 22 (9 weeks).
SNEAK PEEK: NO-CONTACT LESSON
I never learned how to swim as a child and although I had tried as an adult at various places in group lessons, no instructor was able to make me feel 'safe' enough in the water ... That was the difference in my experience with Adam from MIS. He took small steps with me always ensuring that I was feeling comfortable in the water.
My children have been swimming with MIS for 2 years, and the progress I saw in just 1 session was comparable to 2 years-worth of group classes with another company. There is no doubt, the dedication and professionalism of the instructors is such that every child's unique needs are appropriately met.
NO-CONTACT SWIMMING LESSONS
In response to the existing pandemic, we've made a few changes to how we offer our lessons and the safety precautions in place. The biggest change is a shift to no-contact swimming lessons. 
Simply put, at no time will our instructors come within 2 metres of you and your swimmer.
Let's take a closer look at how this will all work!
Non- Swimmers 
– Independence in water  
– Foundations for the strokes
– Gliding & kicking
– Holding your breath; and more
Swimmers
– Front Crawl (Freestyle)
– Back Crawl
– Breaststroke
– Butterfly 
– Flip-turns
– Competitive swimming techniques
HEALTH CHECK & INTRO
COVID check: Parents need to inform the instructor of the self-assessment outcome before the lesson.

Pack a towel, goggles and any equipment you want to bring to the lesson. 

Clients should arrive a minimum of 15 minutes before the lesson and the swimmer should already be wearing their bathing suit.
INSTRUCTION & SKILL BUILDING
In the first lesson, the instructor conducts a swim test to ensure that the child is safe being in the pool without assistance. If your child needs assistance, a parent will need to be in the pool with them. 

The instructor will teach the swimmer or guide the parent from a safe distance in the pool.
SUMMARY & PRACTICE
The swimmer needs to exit the water once the lesson is finished.
The instructor will provide a lesson summary and feedback.
Swimmers should practice their skills at home if possible under supervision.
MISWAY: THE BEST WAY TO LEARN
MIS uses a signature, skill-based system to ensure all swimmers advance as fast as possible based on their unique strengths and weaknesses. We don't have levels, we work with the ages and abilities of our swimmers.
During private lessons you build numerous skills in just 30 minutes, while being evaluated & coached every step of the way.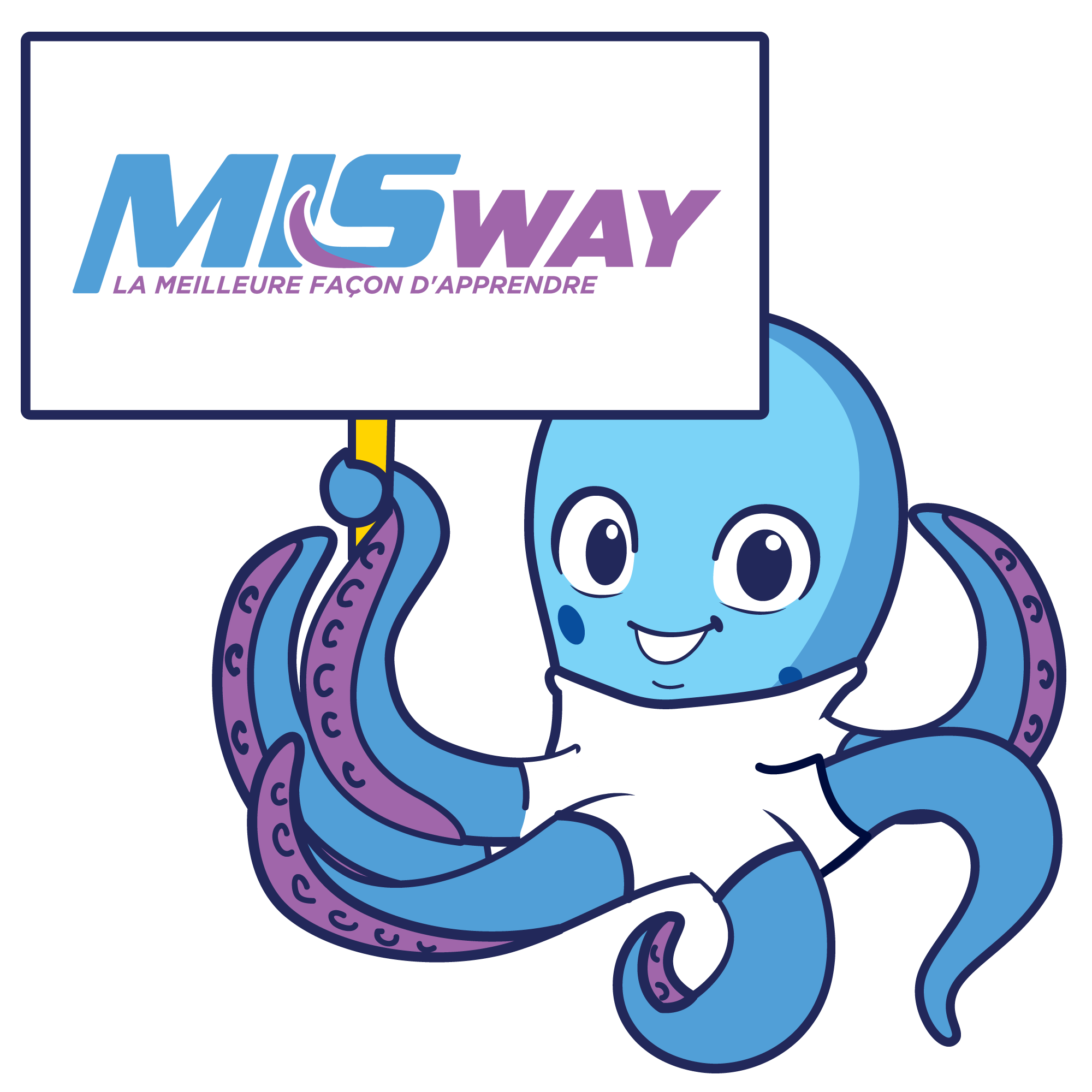 The Summer 2020 term runs for 8 weeks from July 4 to August 23. 
Have a credit from Spring 2020? No problem! It will be deducted at checkout.
Registration is only per term. Prices don't include taxes.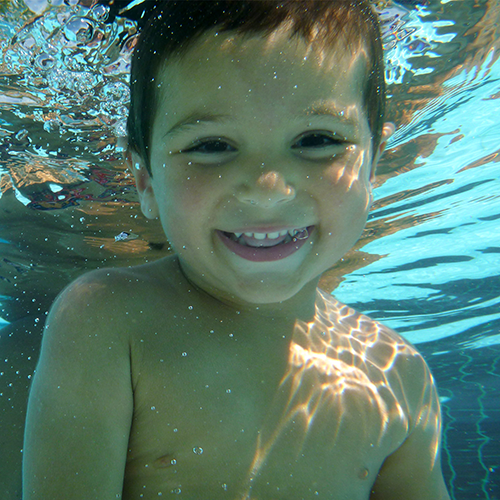 1. Create an Account or Log in
If you're new to the family, register yourself in the client zone by creating your account. 
All you need to know is your child's age.  
2. Select a Pool & Instructor
Pick the time slot and select your preferred swimming instructor.
Summer session starts on June 21 – suit up!
Let's get you registered!  Click here to go to the registration page.