Are you our newest instructor?
We're always on the look-our for outstanding, qualified instructors to join our family. 
Our instructors are the champions who embody the MISway approach in all of our signature swimming programs. 
MIS introduces all swimming skills at a young age. Swimmers are encouraged to develop each skill without restriction. We evaluate each skill independently. The focus is on building each swimmer's strengths and developing skills to overcome their weaknesses in a dynamic curriculum structure.
Swimmers are introduced to more advanced skills at younger ages
Swimmers advance faster through the curriculum
Swimmers are not held back by weaknesses
Accurate evaluations that set clear goals
Each swimmer gets a report card at the end of every session completed by their coach. It clearly shows the complexity of each skill that was developed.
Based on the number of skills developed, each swimmer is classified as a Beginner, Intermediate or Advanced swimmer. Advanced swimmers are considered for the competitive MIS Swim Team.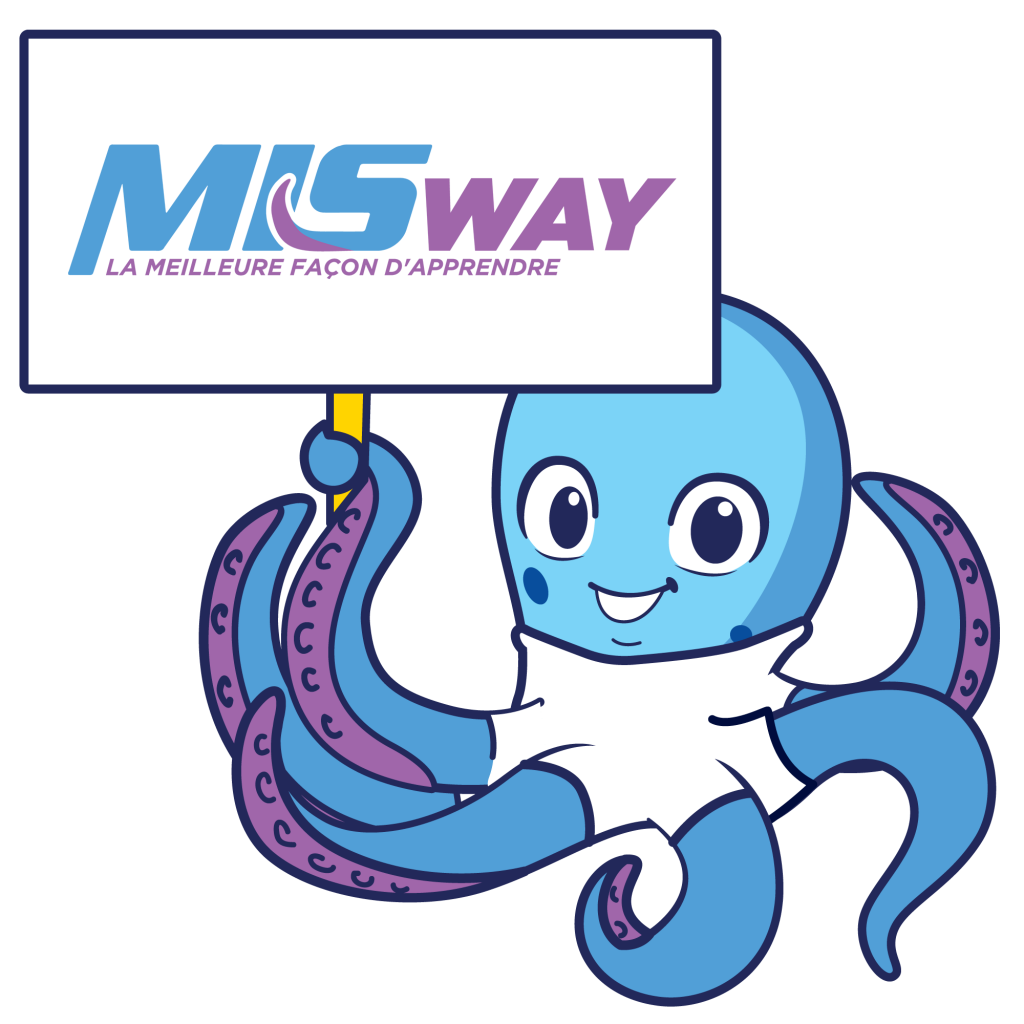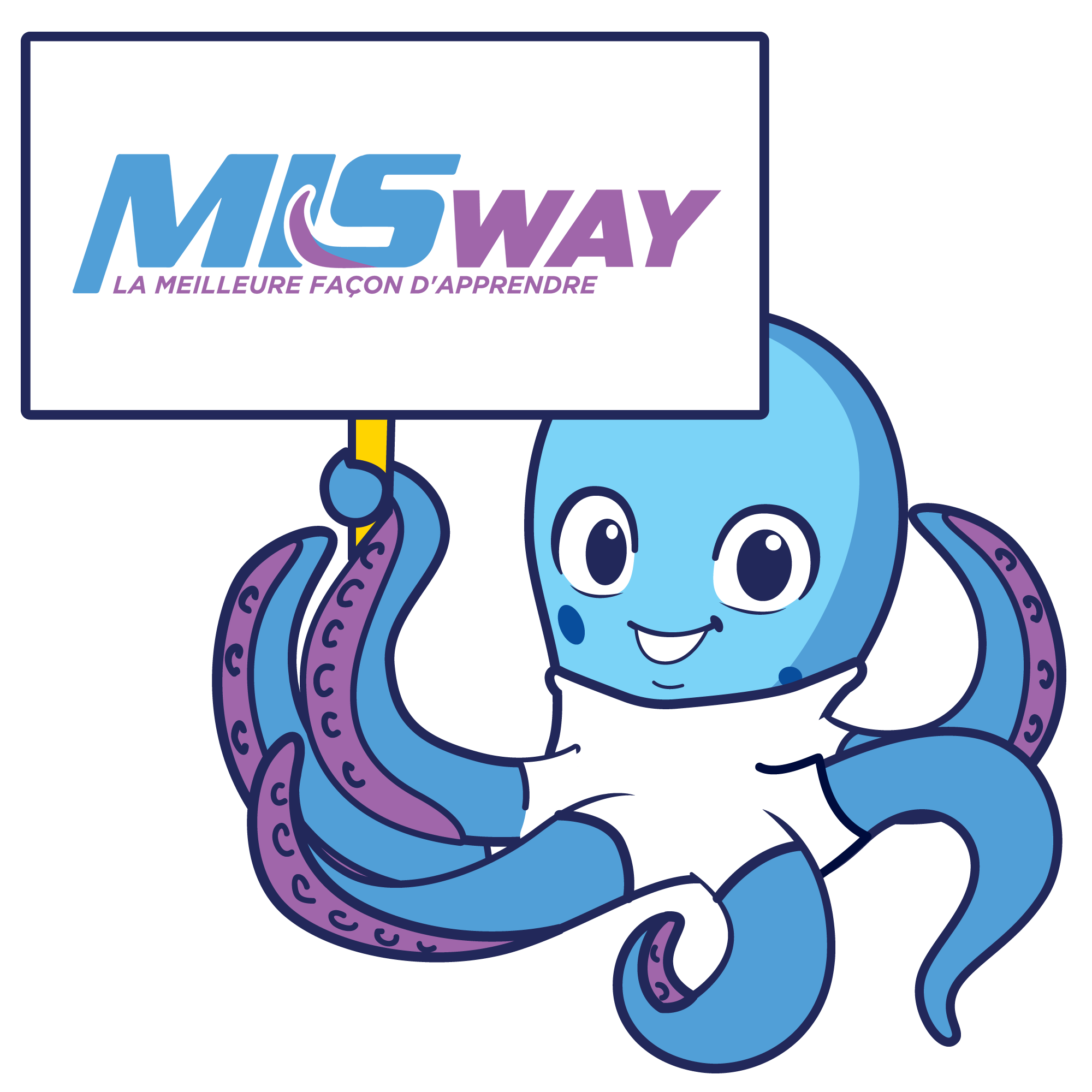 Is it you we're looking for?
How We Set You Up For Success
Ready to join our family?
Do you tick all the boxes?
* if you don't have it, MIS can help! Ask us about the certification courses and credits we provide for potential employees.
NOT YET A LIFEGUARD? CHECK OUT OUR AVAILABLE COURSES
Lifeguard Courses
SWIM INSTRUCTORS ARE AWESOME – 6 REASONS WHY The Montreal Institute of Swimming just announced they will be offering lifesaving courses for free starting fall
Sign Up »
Lifeguard Courses
Let's follow Melina on her journey to becoming a lifeguard and swim instructor. Recently, Melina, now 15 years old, heard from her mom that she
Sign Up »
Lifeguard Courses
Want to kick-start your career as a lifeguard and swim instructor? MIS is proud to be offering lifeguard certifications this Summer. The combined bronze medallion
Sign Up »