Each swimmer in our family is unique. We developed swimming programs that pair personalized curriculums with a skills-based approach to reach swimming goals quickly.
We deliver swimming experiences that are affordable, flexible and effective to families throughout Montreal and surrounding communities.
All of our signature swimming programs embody the MISway approach. 
We don't believe in levels – we focus on the skills. MIS introduces all swimming skills at a young age and swimmers are encouraged to develop each skill without restriction. We evaluate each skill independently. The focus is on building each swimmer's strengths and developing skills to overcome their weaknesses. 
The benefits are undeniable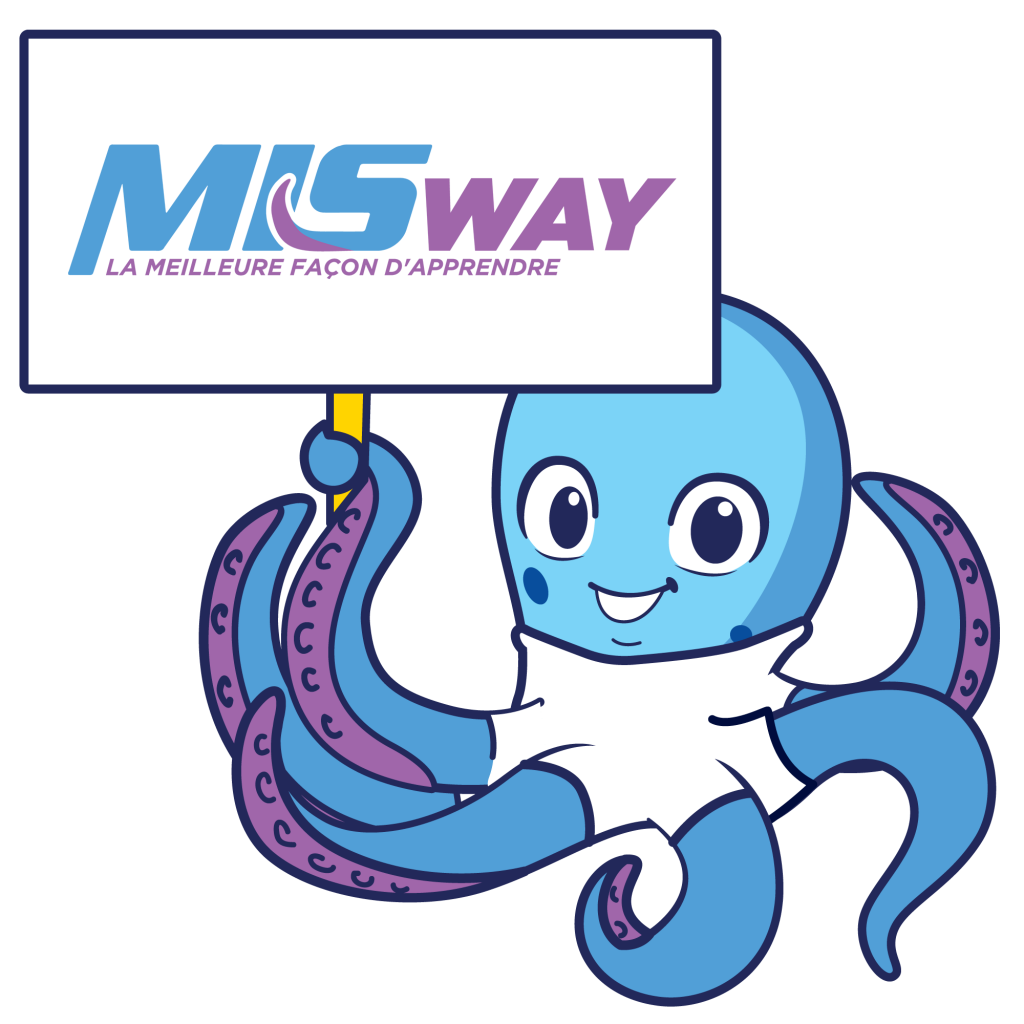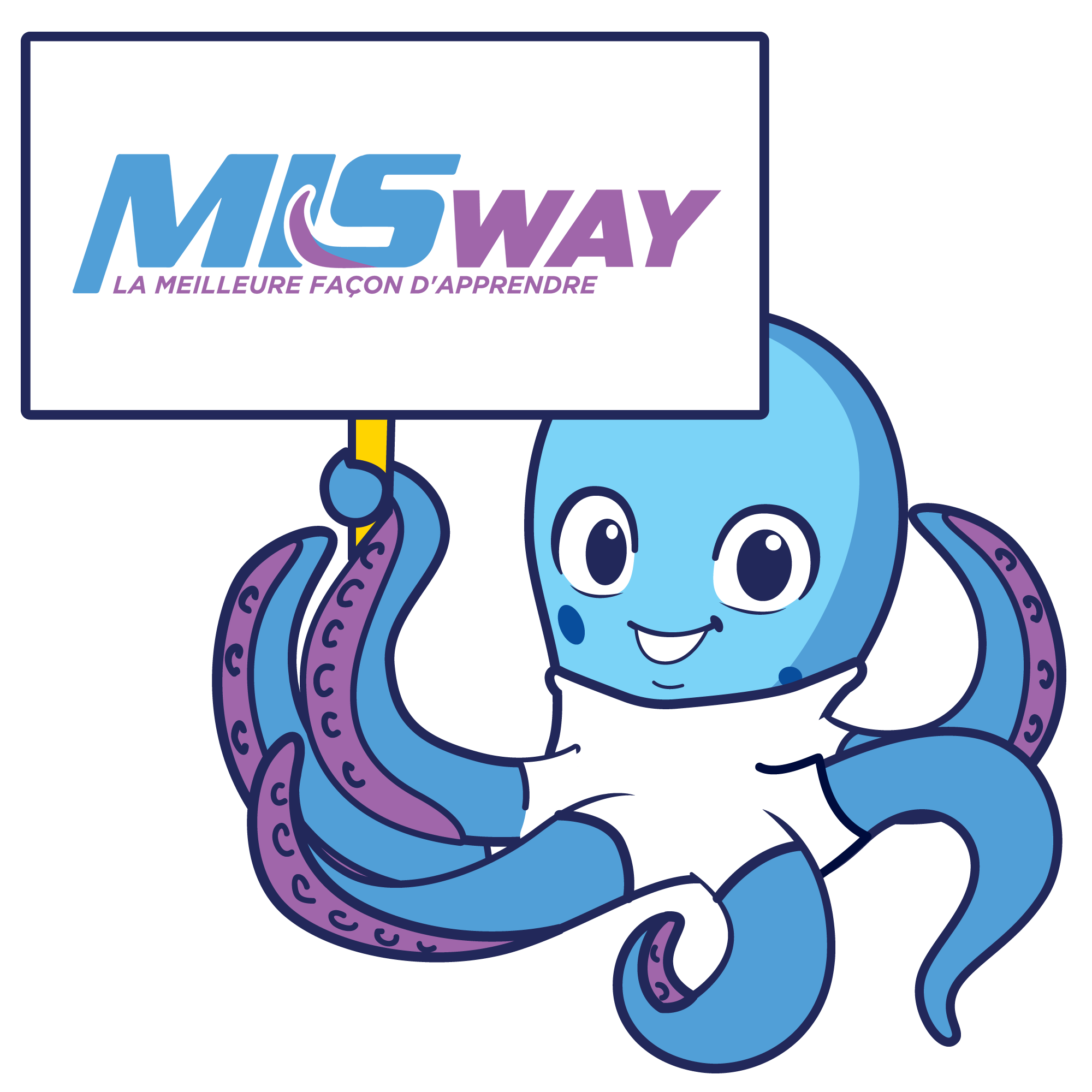 I never learned how to swim as a child and although I had tried as an adult at various places in group lessons, no instructor was able to make me feel 'safe' enough in the water ... That was the difference in my experience with Adam from MIS. He took small steps with me always ensuring that I was feeling comfortable in the water.
My children have been swimming with MIS for 2 years, and the progress I saw in just 1 session was comparable to 2 years-worth of group classes with another company. There is no doubt, the dedication and professionalism of the instructors is such that every child's unique needs are appropriately met.