Let's Spring into action and be ready this Summer.
Register March 11
We offer our swimming lessons in seasonal terms, with one lesson per week. When you register, we sign you up for the duration of the term. This information will be updated as the COVID-19 guidelines evolve.
Exceptionally, the swim team season is from September to May and lasts for 38 weeks.
| Term | Period | Duration | New Registrations * |
| --- | --- | --- | --- |
| Winter 2021 | Jan 9 to Mar 7 | 9 Weeks | December 10, 2020 |
| Spring 2021 | Mar 15 to June 13 | 12-14 Weeks | March 11, 2021 |
| Summer | June to Aug | 8 Weeks | June |
| Fall | Sep to Dec | 15 Weeks | September |
* current clients register 2 weeks before and returning clients register 1 week before.
Specific dates will be updated on this page so make sure to bookmark and refresh often.
$11.42 per lesson | 3 to 24 months
Keeping you safe this winter is our priority, that's why MIS is making all Parent and Tot lessons private one on one, and all for the same low price as our Private Swim Lessons.
Our dedicated team is here to guide you through the important steps of introducing your little ones to swimming in a safe and private environment.
Learn from our best instructors all the tips and tricks you'll need to turn your baby into a little fishy!
Winter 2021 | Just $223.48 for 9 private lessons + tax
Your baby is born to swim, and it's never too early to teach water safety. Our littlest swimmers start out at just 3 months old! 
Our certified instructors will work with parents and babies to boost everyone's confidence while playing in the pool together. 
Your baby will discover and build on the following skills:
entering the pool
exiting the pool
holding their breath
floating
gliding
and more.
20000 Trans-Canada Hwy
Baie-D'Urfe
6500 Chemin de la Côte-de-Liesse
Saint-Laurent
8370 Boulevard Lacordaire
Saint-Léonard
Babies don't travel light. 
We put together an essentials checklist for your swim bag! 
Under $25 per lesson | 2 years old +
From toddlers (2 years+) to teens, we offer private 1-on-1 lessons with a certified and experienced instructor. 
In the summer time, our clients love to use their own pool to learn. Be it in your pool or ours, we'll teach wherever you feel most comfortable to build skills and confidence.
Got 2 kids over 6 years old? Our instructors are happy to work with both kids, under your supervision, for a reduced hourly rate. Select the Semi-private option when completing your registration.
Non- Swimmers 
– Independence in water  
– Foundations for the strokes
– Gliding & kicking
– Holding your breath; and more
Swimmers
– Front Crawl (Freestyle)
– Back Crawl
– Breaststroke
– Butterfly 
– Flip-turns
– Competitive swimming techniques
Every summer you're itching to use your pool, and you can! 
If you already have access to a condo or outdoor pool this summer, a local instructor can come to you. 
*Summer season only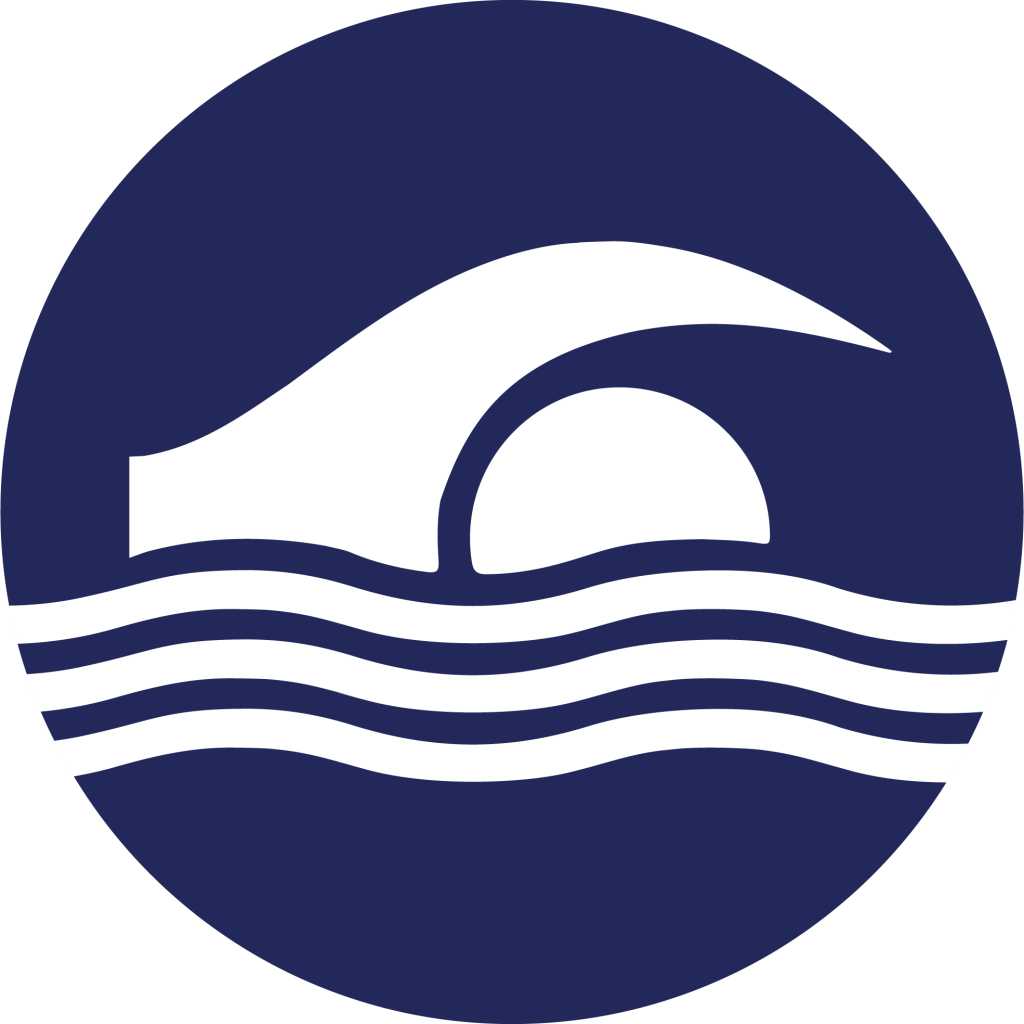 From $655 per season | 6 years old +
PROGRAM TEMPORARILY CLOSED
Do you have a competitive streak? So do we. 
Choose from our recreational or competitive streams to perfect your technique and swim with the Montreal's best.
Recreational and competitive swimmers benefit from the exact same practice experience. 
With the same coaches and the same training in practice, everyone brings their A game and wears their uniforms with pride.
The swim team season runs from September to May and lasts for 38 weeks.

Requirements
Swimmer need to be able to confidently demonstrate the following skills:
Recreational
Competitive

(CLOSED)

50m Frontcrawl
50m Freestyle
50m Backstroke
50m Backstroke
50m Breaststroke Kick
50m Breaststroke
50m Butterfly
How do you know if you're ready?
MIS swimmers can check their report card to see if the instructor has recommended them for Swim Team. Login to your Client Zone to access your most recent report card. Still not sure?
Email us
and we'll be happy to help.
Not part of the MIS family?
Come to the team's first practice in September to get assessed. Check the calendar for the exact date and location!
Register Now
Training Pools
We train in your neighbourhood! You can choose practices that are run in the pool most convenient to you.
Laval World Gym (Laval)
961 Cure-Labelle
Little Burgundy Sports Center (Downtown)
1825 Notre-Dame St W
Lachine College St-Annes (Lachine)
1250 boul. Saint-Joseph
College Bouget (Rigaud)

(CLOSED)

65 rue St-Pierre
John Abbott College (Sainte-Anne-De-Bellevue)

(CLOSED)

21275 rue Lakeshore
World Gym Brossard (Brossard)

(CLOSED)

7250 boul. Taschereau
This list is updated before the start of the season.
Practice Makes Perfect
The recreational swimmers can have as little as 1 practice per week. However, our competitive swimmers need at least 2 practices per week to maintain their conditioning.
Pricing is determined based on the chosen number of practices per week. The more you practice, the lower the price per practice!
We understand that families have busy schedules. That's why it is important to have flexibility when planning your family's activities.
MIS's Swim Team allows families to choose from a variety of locations, days, times and recreational & competitive options. Check the calendar for when and where the practices happen.
Keeping It In The Family
GO TEAM GO!
Swim meets can't happen without the generous support of parents.
Parents of competitive swimmers are required to volunteer at the competitions that their children are attending.
Clinics & courses for the Level 1 Officials course are offered by MIS at the beginning of the season.
Pricing
Prices are for the 2019-20 season (38 weeks). All prices include taxes. Competitive prices include the non-refundable competitive fees. 
| Practices per Week | Recreational | Competitive |
| --- | --- | --- |
| 1 | $655.50 | N/A |
| 2 | $912 | $1,216 |
| 3 | $1,121 | $1,368 |
| 4 | $1,292 | 1,482 |
| 5 | $1,406 | $1,577 |
Under $25 per lesson | 16 years old +
COVID: ALL LESSONS ARE CURRENTLY NO CONTACT
Stuck in the shallow end? It's never too late to start feeling more confident, and safe, in water.
Our experienced instructors are here to create a safe space for you to learn, train for your triathlon, conquer a phobia, or simply perfect your skills. 
We work with many clients who are determined to conquer their next triathlon. 
Technique and endurance building are our specialties, and we can't wait to be in your corner cheering you on!
You're anxious around water. You're not alone.
Overcame your phobias by building your confidence in the water in a safe space.
We provide a caring and supportive environment to ease you into a safer, and more enjoyable time in the pool.
Swimming is a full body workout that is perfect for improving your cardio and toning your muscles.
If you're a swimmer looking to get back to the water and improve your technique, we're here to support you. 
All of our signature swimming programs embody the MISway approach.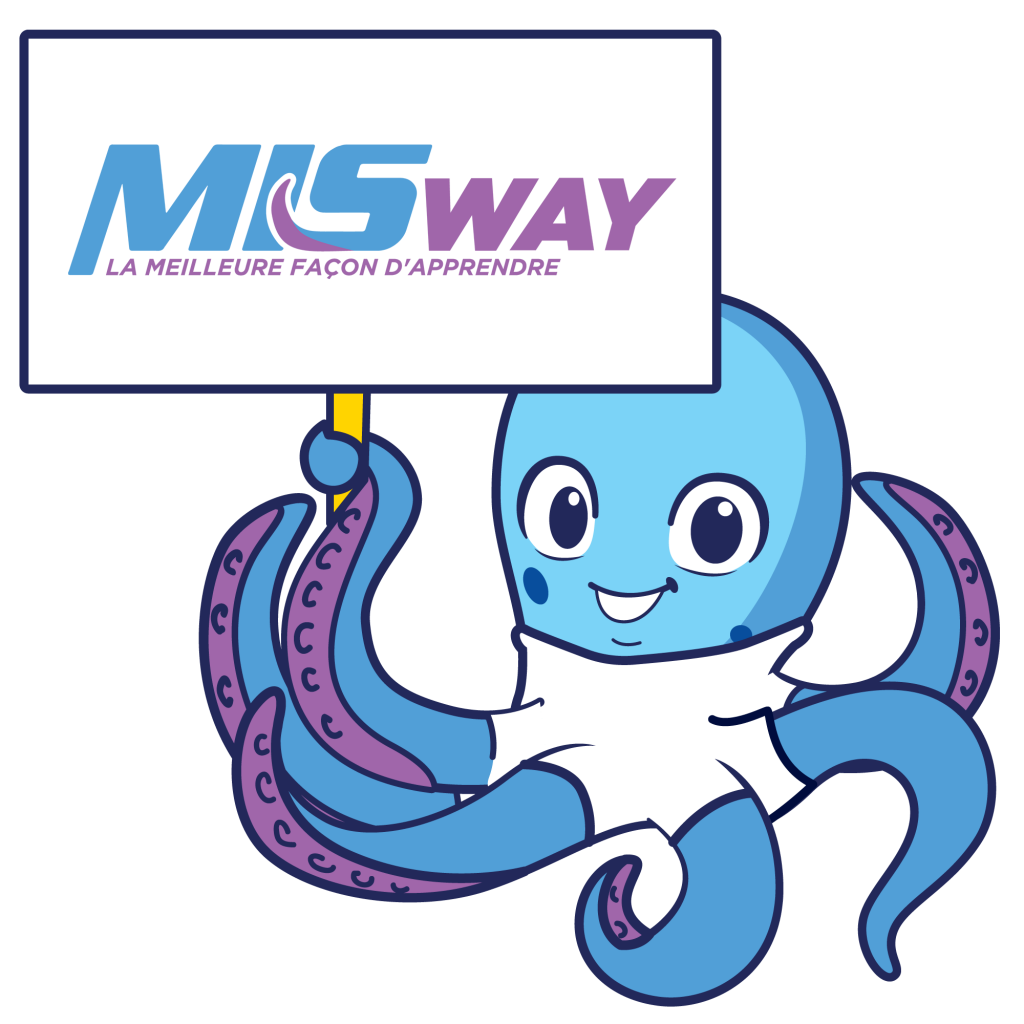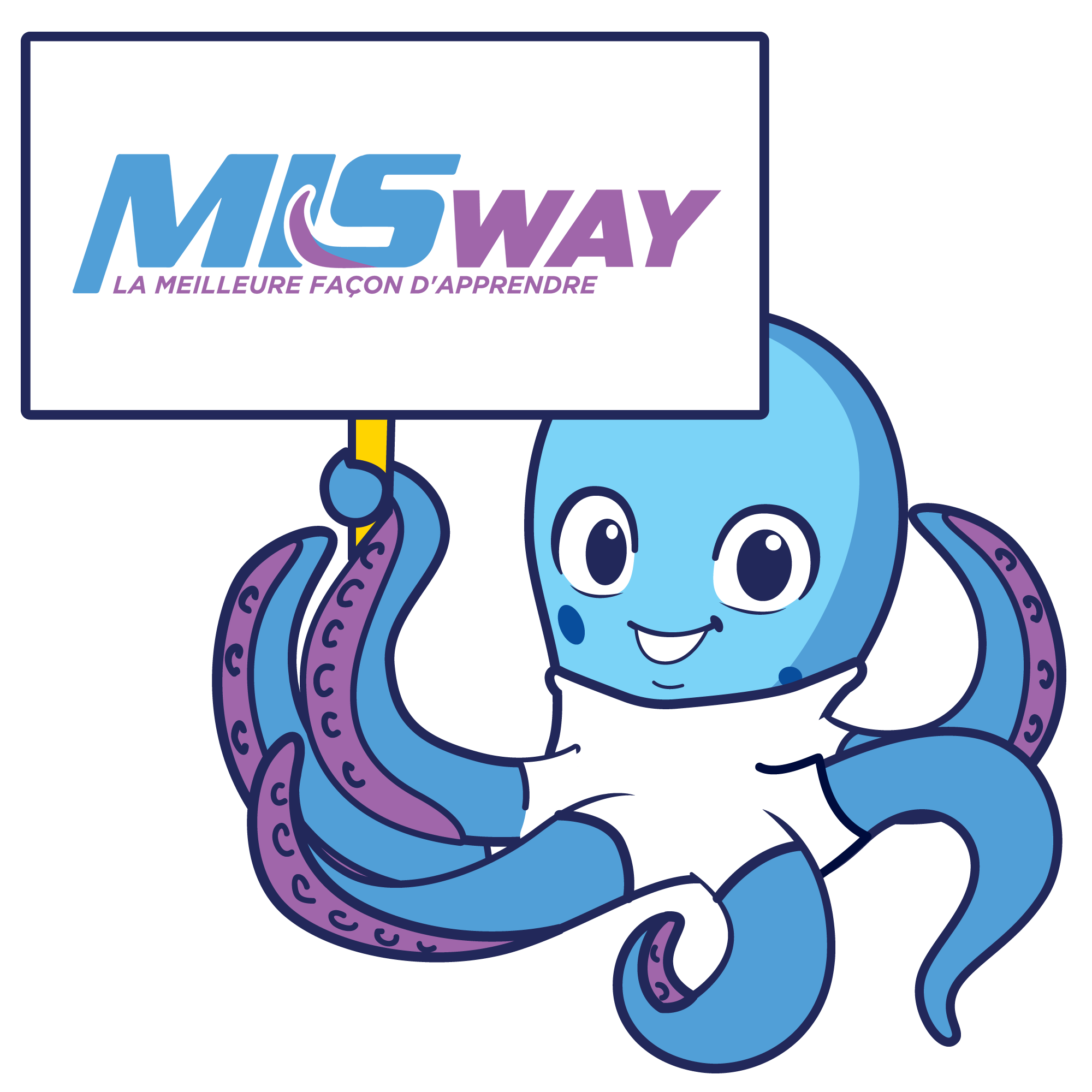 MIS introduces all swimming skills at a young age. Swimmers are encouraged to develop each skill without restriction. We evaluate each skill independently. The focus is on building each swimmer's strengths and developing skills to overcome their weaknesses in a dynamic curriculum structure.
Each swimmer gets a report card at the end of every session that clearly shows the complexity of each skill that was developed. 
Based on the number of skills developed, each swimmer is classified as a Beginner, Intermediate or Advanced swimmer. Advanced swimmers are considered for the competitive MIS Swim Team.