Building A Legacy One Swim At A Time
Picture it – the summer of 1994. Eager 10-years-olds, Adam Di Fulvio and Marc Donatelli, met at the local pool in Pierrefonds, Quebec. Little did they know, a lifelong friendship and a swimming legacy was a splash away.
Through coaching, swim instructing and lifeguarding, Adam and Marc honed in on the values that made for an exceptional experience in the pool. At the heart of it all was an inclusive swimming family, safety and respect. Adam and Marc used these wholesome values and experiences as building blocks for the culture of their first swim school, the Montreal Institute of Swimming (MIS)
They opened MIS in 2009, and their passion helped them become Montreal's premier swimming lesson organization. MIS delivers swimming experiences that are affordable, flexible and effective to families throughout Montreal and surrounding communities. 
In 2011, Marc and Adam were honoured to welcome Kelly Hodgson to MIS, a member of their swimming family. Kelly was coached by Adam & Marc back in their outdoor lifeguard days and went on to become a renowned competitive swimmer before joining MIS.
With their vast swimming lesson experience, Adam, Marc and Kelly developed a unique teaching method, a skill-based learning system adapted to one-on-one private swim lessons. MISway <#misway> ensures that no swimmer gets left behind, and encourages them to build confidence and swimming skills without restriction.
Their unique approach saw MIS grow quickly in pools, and also in the communities they are part of. Today they work in over 30 pools, employ over 200 qualified swim instructors, coaches and lifeguards, and delight over 10,000 clients in Montreal.
All of our signature swimming programs embody the MISway approach.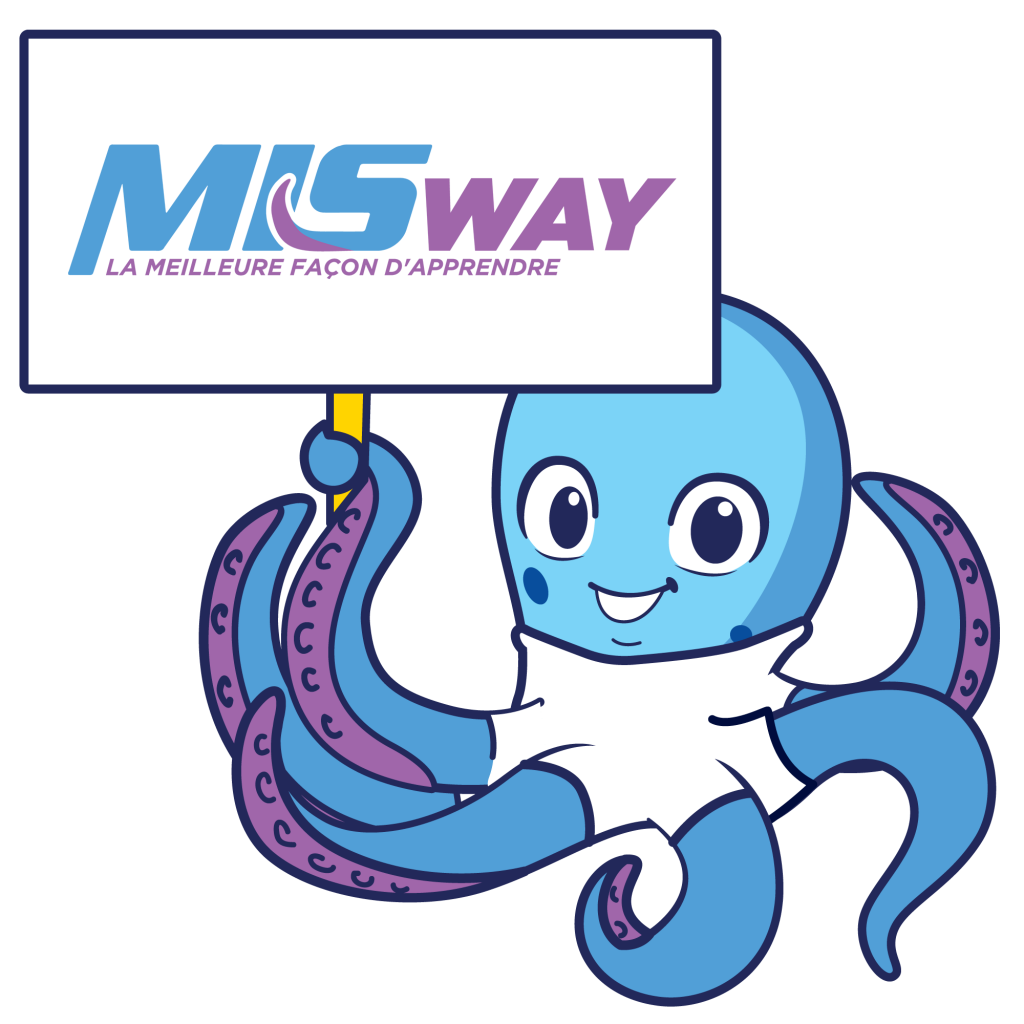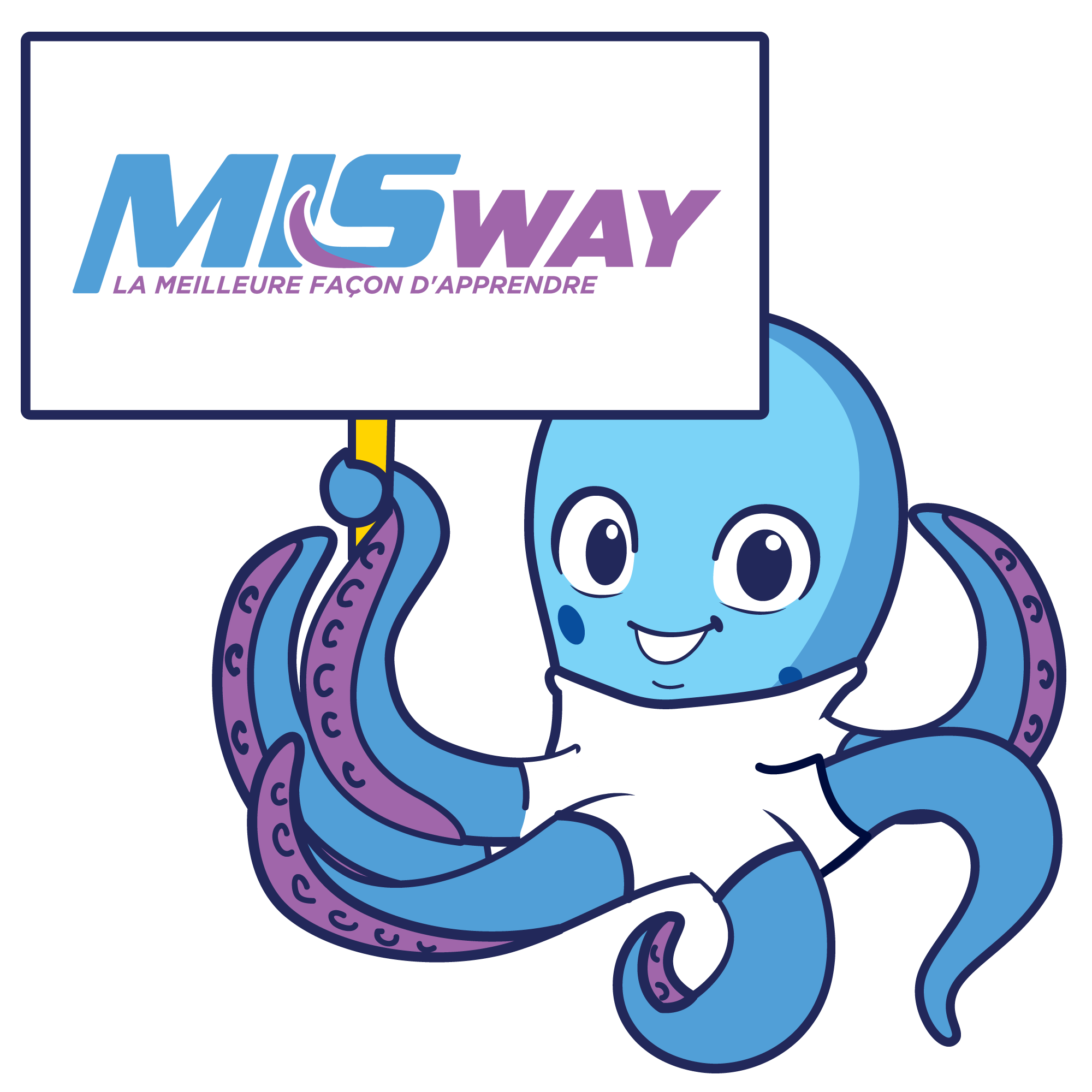 MIS introduces all swimming skills at a young age. Swimmers are encouraged to develop each skill without restriction. We evaluate each skill independently. The focus is on building each swimmer's strengths and developing skills to overcome their weaknesses in a dynamic curriculum structure.
Each swimmer gets a report card at the end of every session that clearly shows the complexity of each skill that was developed. 
Based on the number of skills developed, each swimmer is classified as a Beginner, Intermediate or Advanced swimmer. Advanced swimmers are considered for the competitive MIS Swim Team. 
Our family is your family – an inclusive learning environment that nurtures growth for all abilities. 
Before you book a class for a special-need swimmer, let MIS pair you with the best swim instructor to work with your family. Private classes  are recommended and tailored to each swimmer to ensure a fun, learning environment.
Let us know how we can help!
Like every family, ours has house rules to make sure everyone stays safe and respectful while having fun at the pool. Just like yours, our easy rules need to be respected and enforced diligently. 
There are some extra important rules to follow for our Leonardo Da Vinci, Little Burgundy and World Gym pools.
Be mindful of the following strict safety rules at all swimming lessons.
Only registered swimmers may enter the pool when their instructor calls them over
Swimmers may not enter the pool before nor stay in the water after their lesson
Parents must stay and observe each lesson
When you're at an MIS pool, please:
Respect other pool guests and users
Bring your own towels
Remove outdoor shoes
No food or drinks in the pool area
Kids change in the bathroom or changing area, not on deck
Shower before and after your lesson
Only 1 family member may accompany each swimmer in the pool area
Use lockers for coats and bags, do not store personal items on the pool deck
Refrain from using any other amenities (including but not limited to hot tubs, saunas, fitness center, lawn chairs)