Our 2020 winter term kicks off on Jan 4th and goes until Mar 7 for 9 weeks.
Registration starts on December 4th.
Non- Swimmers 
– Independence in water  
– Foundations for the strokes
– Gliding & kicking
– Holding your breath; and more
Swimmers
– Front Crawl (Freestyle)
– Back Crawl
– Breaststroke
– Butterfly 
– Flip-turns
– Competitive swimming techniques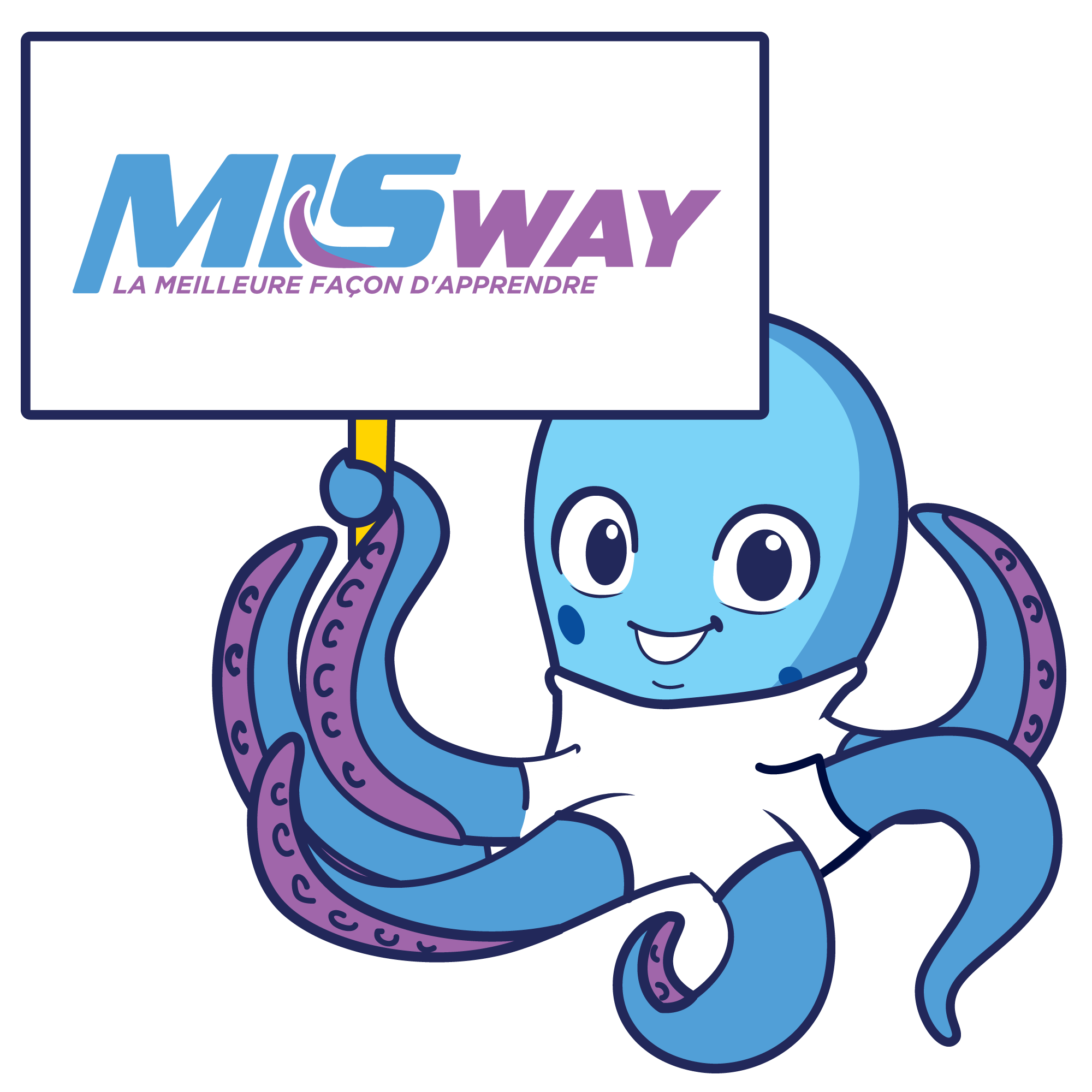 MISWAY: THE BEST WAY TO LEARN
MIS uses a signature, skill-based system to ensure all swimmers advance as fast as possible based on their unique strengths and weaknesses. We don't have levels, we work with the ages and abilities of our swimmers.
During private lessons you build numerous skills in just 30 minutes, while being evaluated & coached every step of the way.
The Winter 2021 term runs from January 4th to March 7th for 9 weeks.
Registration is only per term. Prices don't include taxes.
*The number of lessons may vary. If shorter, the price will reflect the number of lessons being purchased.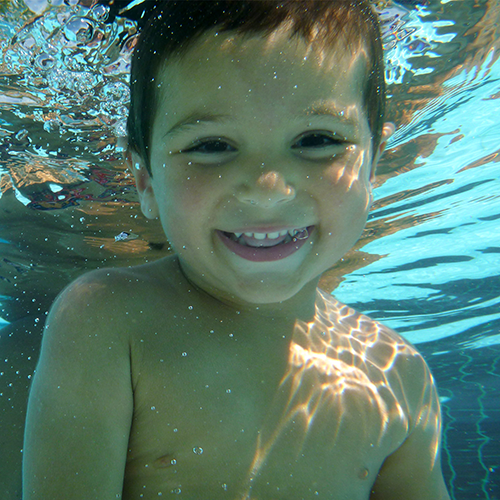 GET $20.00 OFF YOUR SEASON WHEN YOUR RESGITER FOR WINTER 2021!
You will receive a reminder when registration opens and a discount code for $10.00 off the price of your lessons.