This summer, when you are planning your pool-side gatherings and special occasions, remember to hire a lifeguard to make your water activities safe and your event memorable.
We worry about the pool and enforcing water safety, so you can focus on other things.
We come with our own PPEs and make sure your pool area is safe.
At $32.97 + tax per hour, you won't find better value.
Our certified lifeguards are there to make sure that you can focus on your event and not have to worry about 
Identifying hazards

Enforcing pool rules, 

The safety of the swimmers 

Being preventative and cautious

Jumping to the rescue 
We want you to have a memorable:
BBQ

Family gathering

Reunion

Well-deserved break
Before the Event
The lifeguard will arrive  15 minutes early and offer a visual inspection of the pool to ensure the area is safe.
They will be dressed and ready to go.
During the Event
The lifeguard will identify any potential hazards and offer solutions for the event.

Constant scanning of the water and surrounding pool area for preventative action

Enforce pool rules kindly but firmly
Safety is at the heart of everything we do to make sure that you can have fun around water. Our approachable and friendly lifeguards are there to help you host the most memorable and fun gathering… safely.
Let's face it – you're a host, not a lifeguard. You want swimmers to enjoy your pool and feel safe and confident doing so.
With MIS, you're hiring a pool safety expert.
The lifeguard will work with you to identify hazardous pool areas that need a little more attention, and make sure that you minimize your risk as the host as much as possible.
All MIS lifeguards will carry our COVID safety kit for their use, to make you and your guests feel safe and confident. The kit includes:
Masks

Gloves (in case of first aid)

Whistles

Hand sanitizer
We ask that clients respect the current guidelines for gatherings as outlined by the provincial government.  
All MIS lifeguards are certified as a National Lifeguard by the Lifesaving Society of Quebec. 
MIS trains all lifeguards using situational simulations to ensure our lifeguards are prepared for what may arise at an event.
This spring, MIS expanded its lifeguard training program to include safety precautions and best practices to comply with the latest COVID safety guidelines and regulations.
We won't beat around the bush or slide into your DMs.
Registration is only per event and minimum 2 hours per visit. Prices don't include taxes.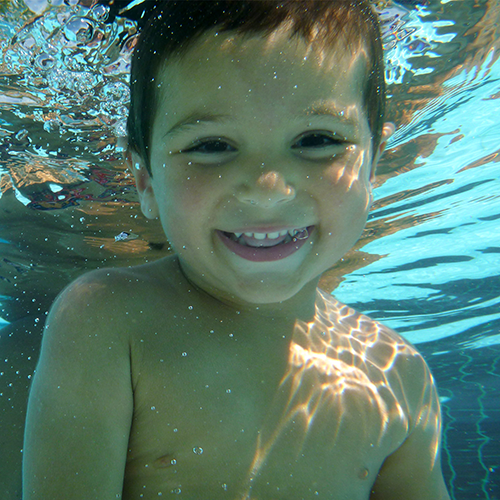 1. Create an Account or Log in
At least 7 days before your event, make sure you fill out our short request form outlining your event information.
Receive your confirmation within 5 business days! 
Make your payment online!
Let's get you registered!  Click here to go to the registration page.